ABOUT US
We have had over 30 years experience in Turkish Cuisine, and our Turkish dishes are second to none!
We source our produce from the best butchers and vegetable suppliers, and make our bread in-house
Our staff is highly trained, friendly and there to ensure that your experience is Top Notch – and that you will be keen to return!
We pride ourselves in serving dishes only home made and prepared with the freshest ingredients daily.
Cevdet MUTLU Founder
At Turquoise Kitchen & Bar we serve dishes originatin from Turkey's South Eastern Region.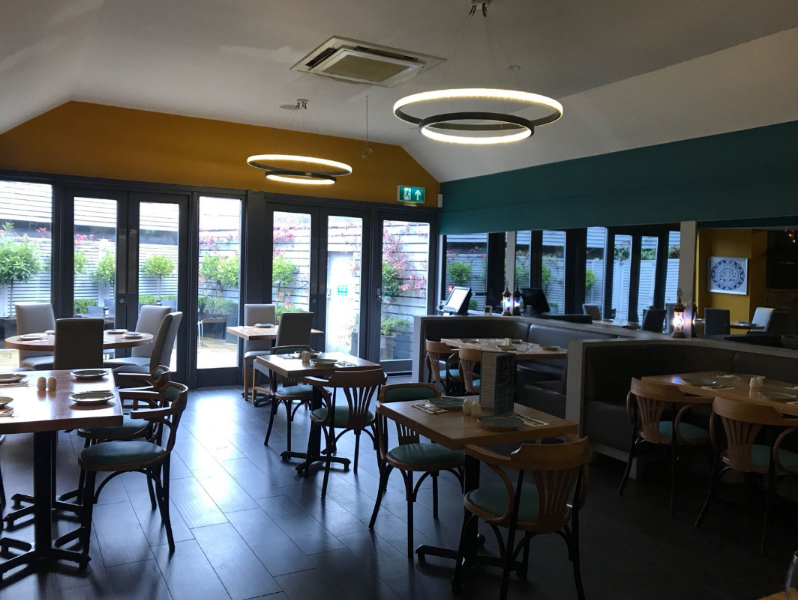 The region has a huge diversity and fusion of cultures and its cuisines from all over the world and the region is known as "Food Paradise".
All our kebabs are grilled on real charcoal flames, tava dishes, lahmacun and bread in our wood fire oven.
Ingredients are sourced from reputable suppliers to ensure that we are getting the best produce on the market every day.
We have a passion about the sumptuous flavours and wide diversity of Turkish cuisine, with its Middle Eastern influences, reflected in delicious dishes such as traditionally cooked kebabs, tasty mezes and sweet pastries such as Baklava.
We look forward to welcoming you for traditional Turkish meals, freshly prepared and served by experienced staff.